Spots to Photograph in Brisbane Bayside: Wynnum, Manly & Lota
Well this photography blog post is dedicated to the gorgeous Brisbane Bayside. This is my home town and I thought I would share some spots to photograph if you are an ocean lover like me. It doesn't matter what sort of camera you have or even if you just have an iPhone/Samsung/Other. Most of my local shots are done on my iPhone and posted on one of my Instagram accounts @BeautifulBayside , as why not show of this beautiful Brisbane suburbs to the rest of the world.
I would definitely say that the ocean is my place to centre myself and being on the bay I spend alot of time relaxing, reflecting and creating ideas. In fact I am writing this blog post on the rocks at Manly Brisbane with the Manly Harbour Marina as my amazing view.
Now I don't regularly take professional photographs while I'm out and about locally but there are some amazing spots that I think would be agreat way to improve your skills if you are considering using a DSLR. In the future I will post 'How To' blogs but for today I would just like to talk about locations.
Photographing Birds

Living on the Bayside, we have a large variety of Migratory and Shore birds that love to visit us and in Wynnum North we have a Parklands and Nature Reserve which overlooks the wetlands. This is very close to the busy Port of Brisbane Motorway that heads out to the Port of Brisbane. So you'll just have to ignore the sounds of roaring trucks that pass by.

At the northern end of Wynnum North Road, you can walk up to the viewing platform. It is recommended to view the birds at their best 2 to 3 hours before and after high tide.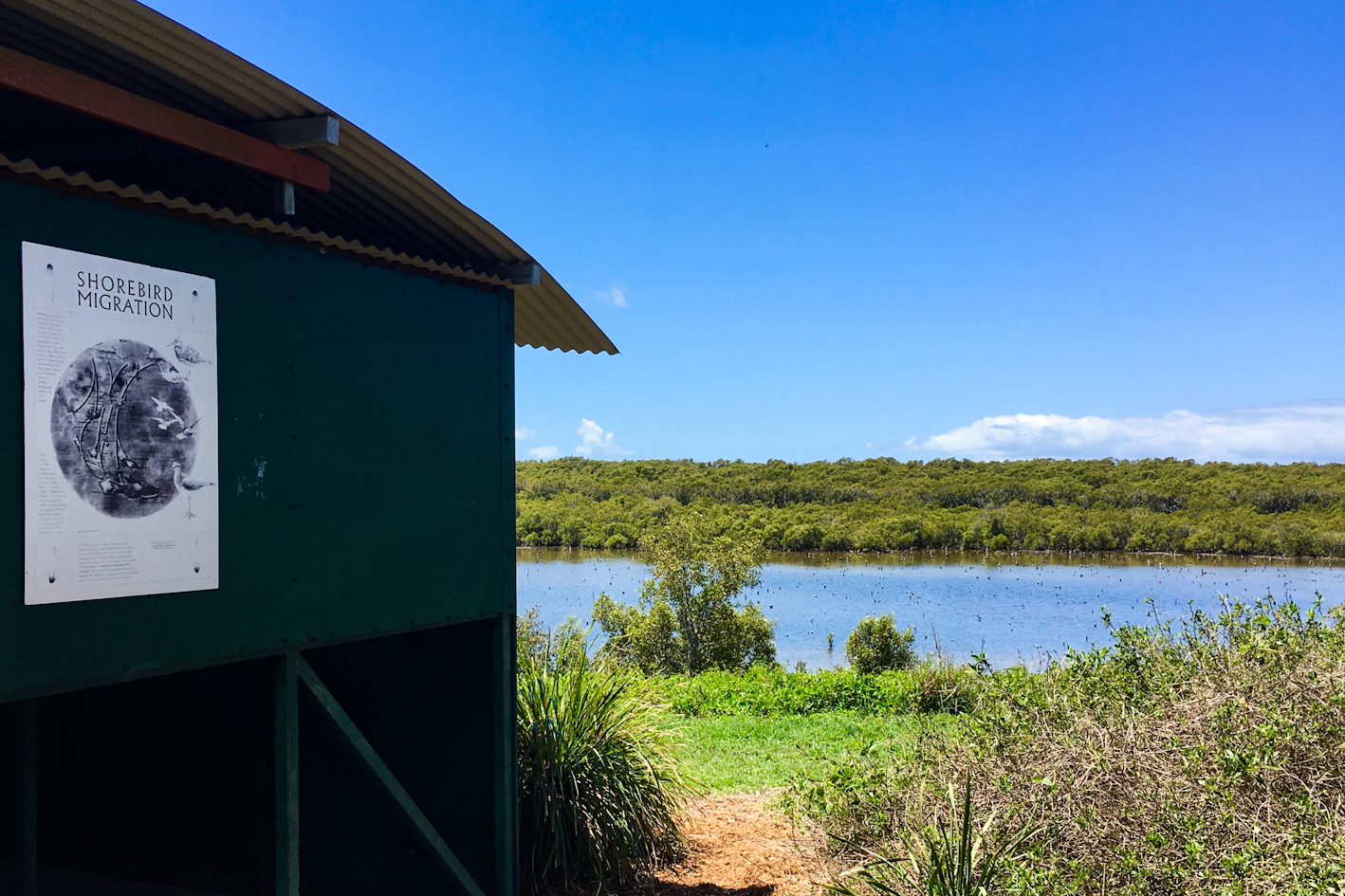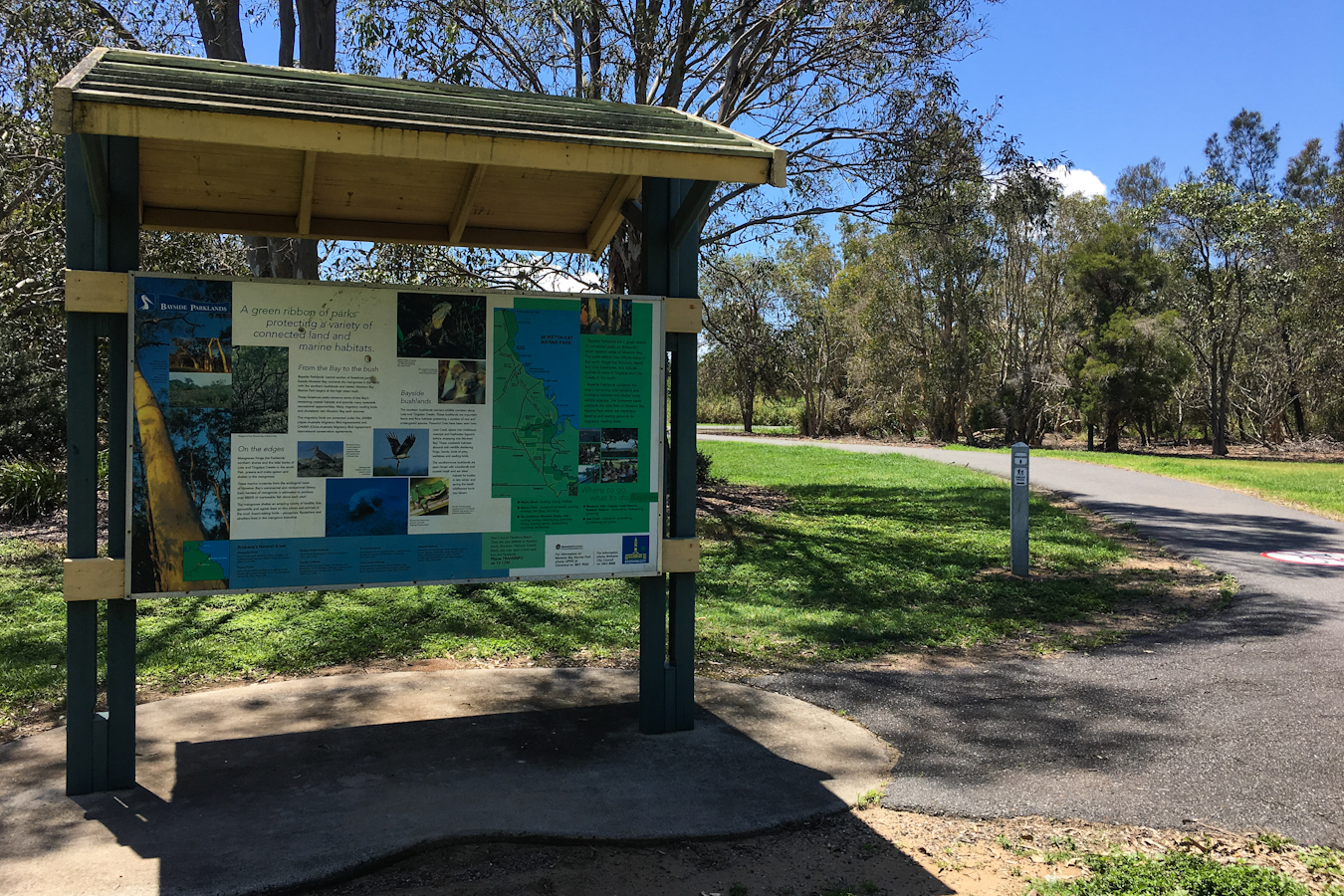 I have also seen Pelicans rest at low tide just at the inlet of Wynnum Creek, Wynnum near the Red Light house park at Darling Harbour and swimming by at Manly. These guys let me get super close (if you move very slowly) so I could grab some shots (unfortunately I didn't have my Canon 70-200m lens with me)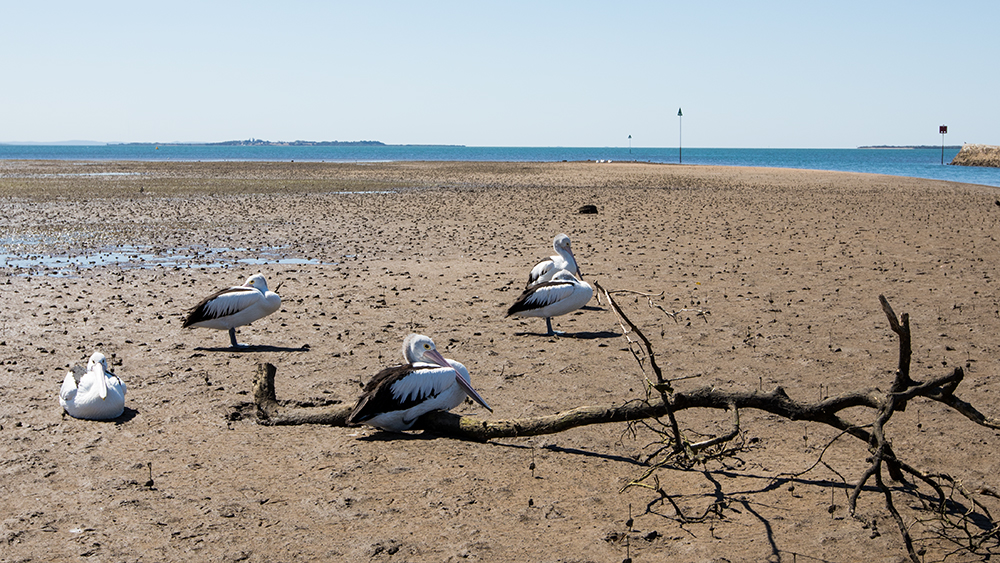 Photographing Jetties & Boardwalks

I've seen a lot of ariel shots of Jetties in the bayside but bare in mind if you own one over a certain size there may be restrictions due to us living within a 5km radius of a Helipad. If you're like me and have one on your Christmas wish list, you can still take some amazing shots. I absoluetly love old and run down objects that for me creates character and it's interesting finding out about the history behind it.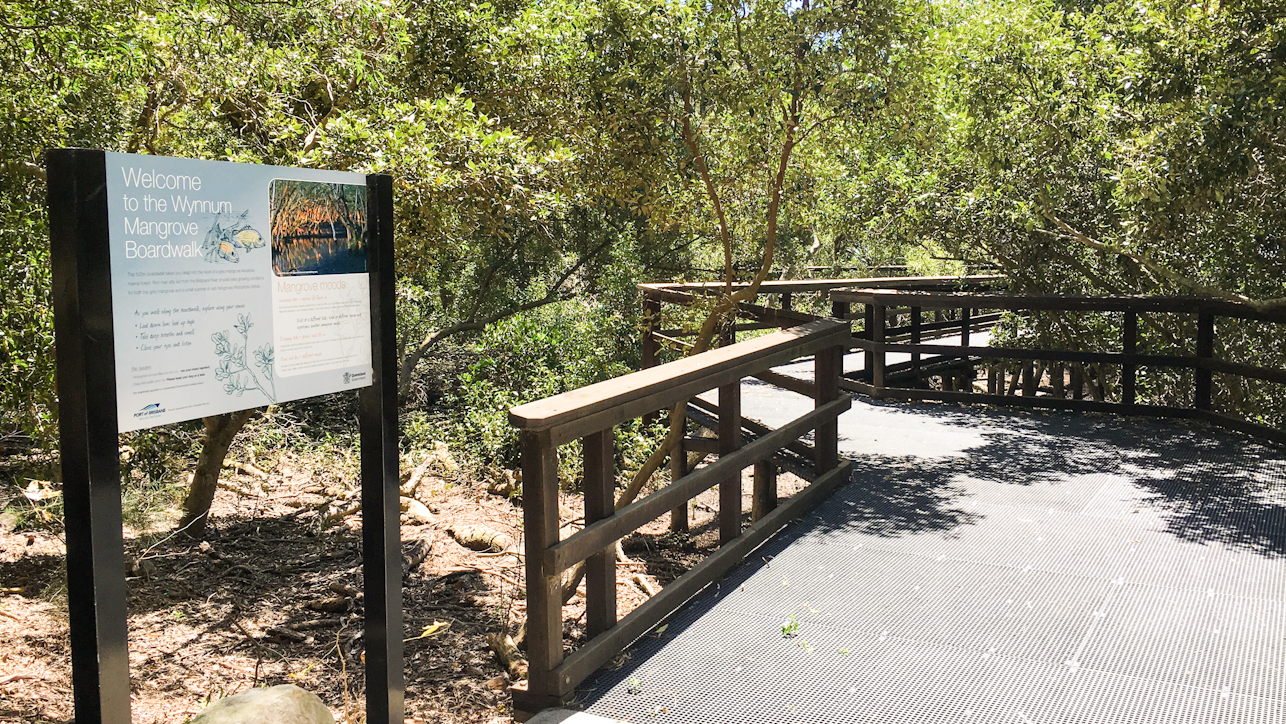 My note to you is to bring a bucket load of mozzie spray
This one is near the Wynnum Wading pool. The Quandamooka Jetty has been upgraded a few times over the years and it's a pretty popular one to photograph. You can create some amazing shots if you wait for the right time of day (dawn/dusk) with all the beautiful colours in the sky.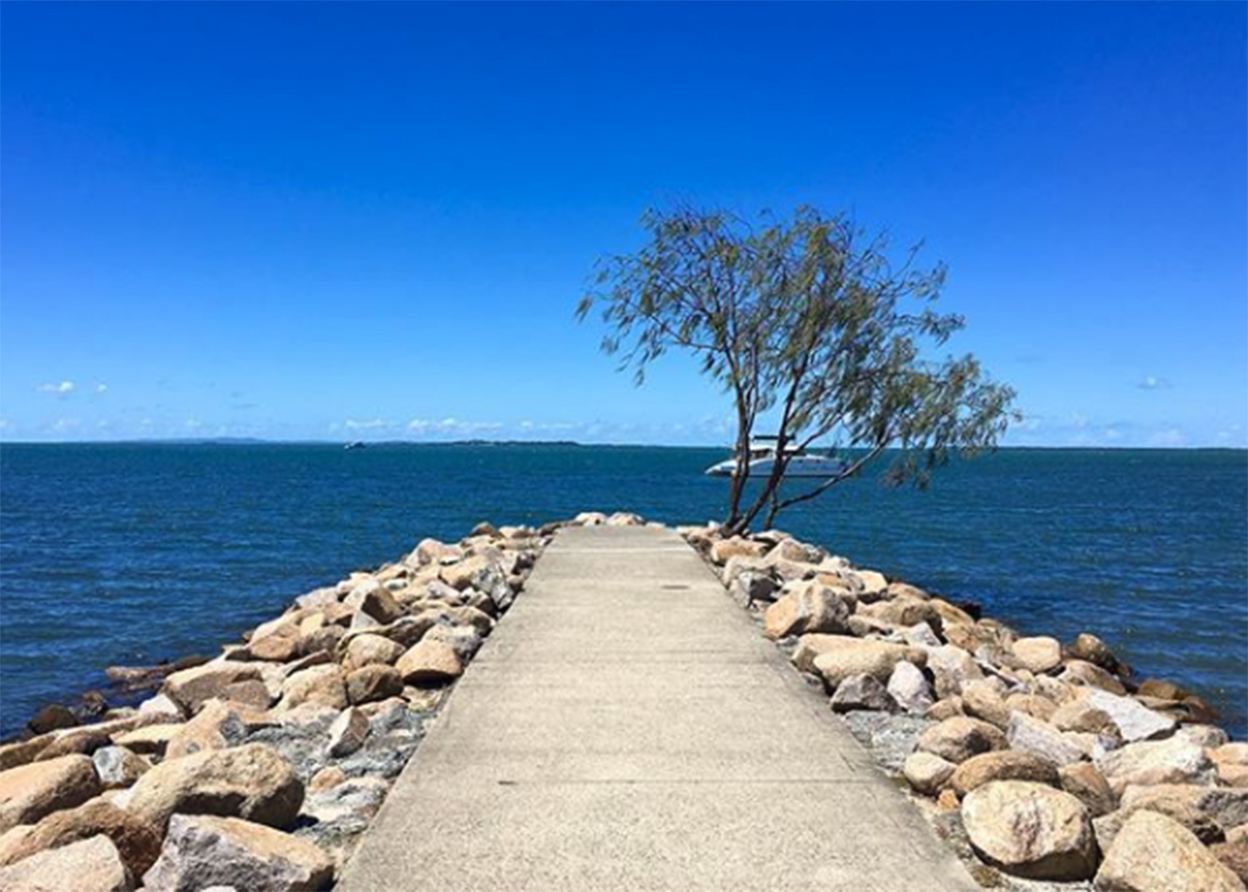 This little Rock Wall walkway is right next to Pandanus Beach and a great spot to photograph the Quandamooka Jetty or it's perfect for Sunrise shot.
Manly Harbour Rock Wall, Manly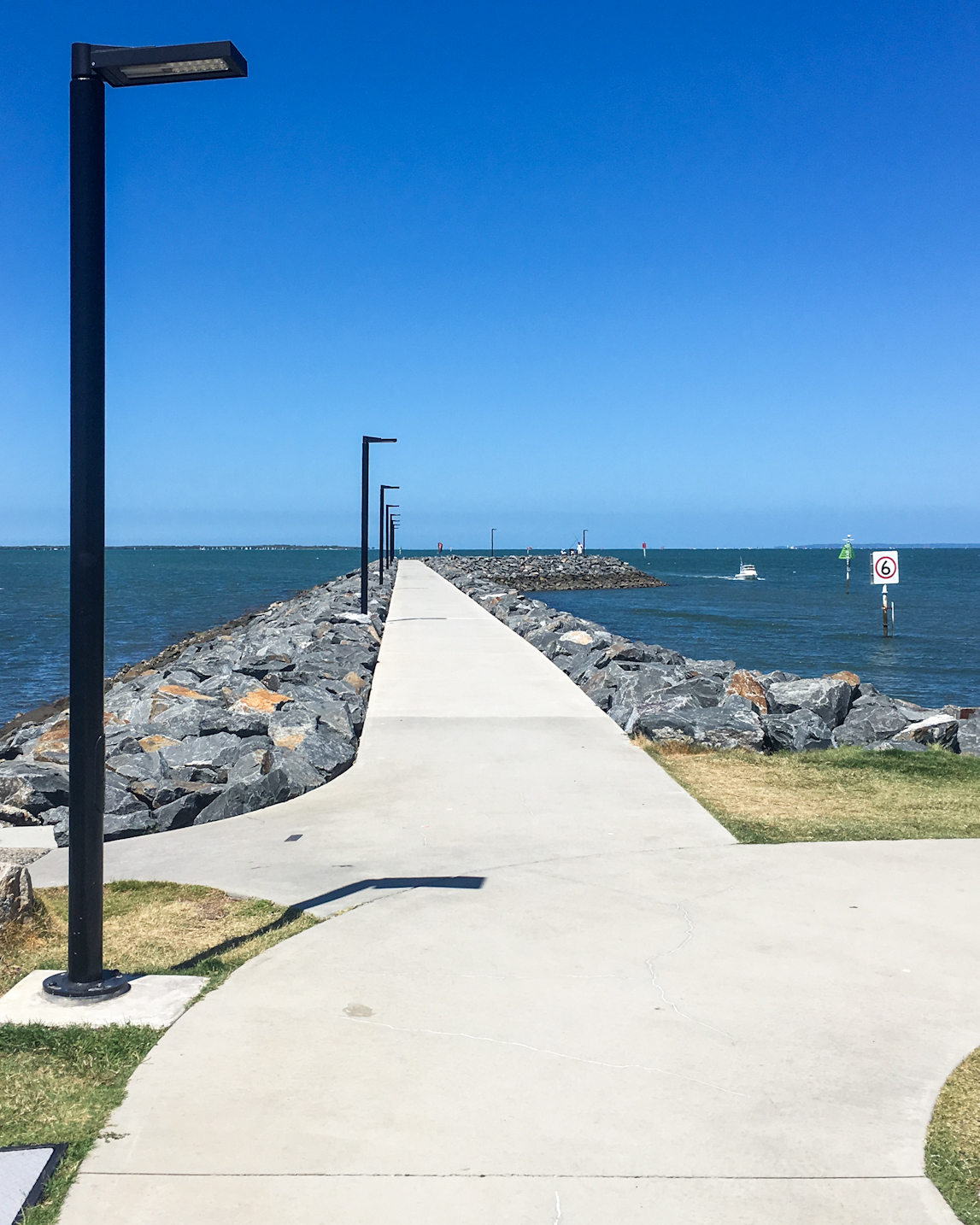 This place is great to photograph sailing boats heading out into Moreton Bay. It is also a favourite spot for the locals to go fishing off.
William Gunn Jetty, Manly
View is from Tide Wine Bar
William Gunn Jetty, Manly Brisbane
Half of this Jetty has a high fence due to the marina. There is a funky little cafe, Tide Wine Bar, that serve some nice food and coffee if you just want to sit and ocean watch.
At the very end of the Esplanade Lota and at the beginning of Lota Creek are some private Jetties. Last time I was there alot of the old abandoned boats had been removed (very disappointed at that, love a good shot of rusty boats) but you may find one still sitting there.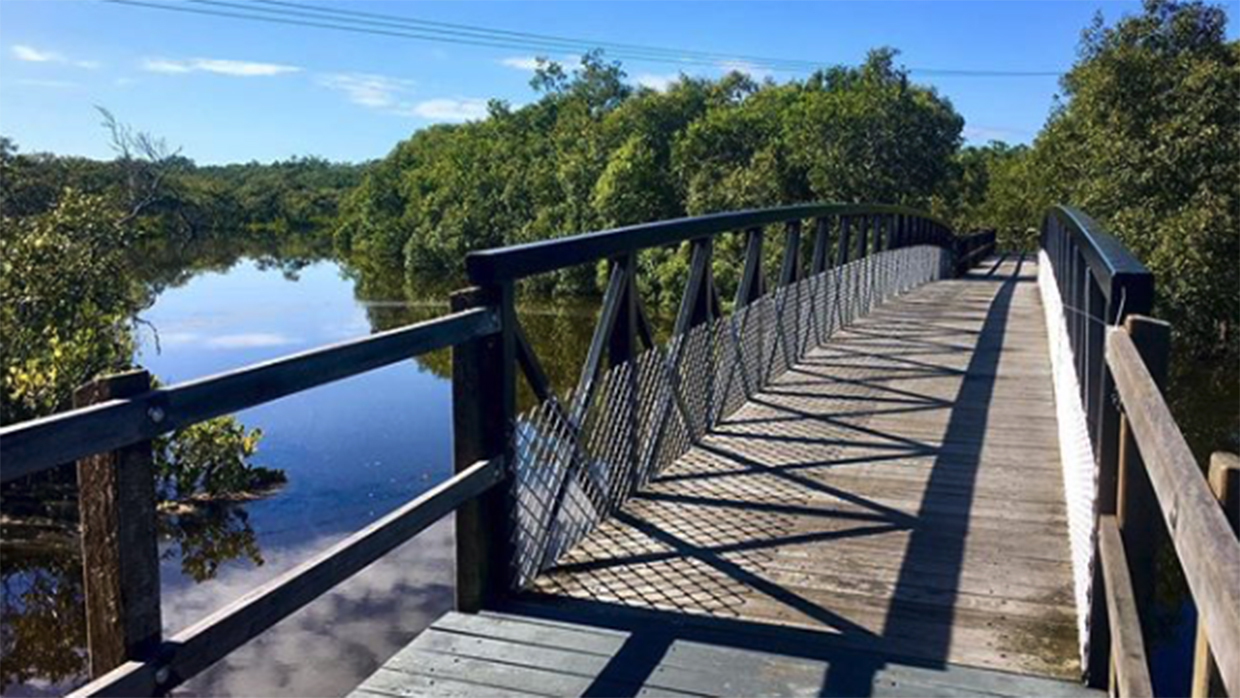 I haven't actually walked the whole track as it was a King Tide at the time. Bring mozzie spray as this is an excellent breeding zone for these little suckers.
Photographing Boats & Fun Ocean Things
Manly is the place to go if you are interested in photographing boats. They come and go from the Marina which I often sit near Wilsons Restaurant on Trafalgar Street, Manly with a coffee and just gaze out into the ocean. South Passage is recently in town and this one is a beautiful 100ft sailing ship to photograph. It has been docked at William Gunn Jetty and definietly worth a look.
Weekends are great for windsurfers and kite surfers but it does depend on the wind conditions. Majority of the kite surfers head out to Wellington Point but on occasions they're out at Lota near the Royal Queensland Yacht Squadron (RQYS) and in Manly on the other side of Manly Harbour Marina.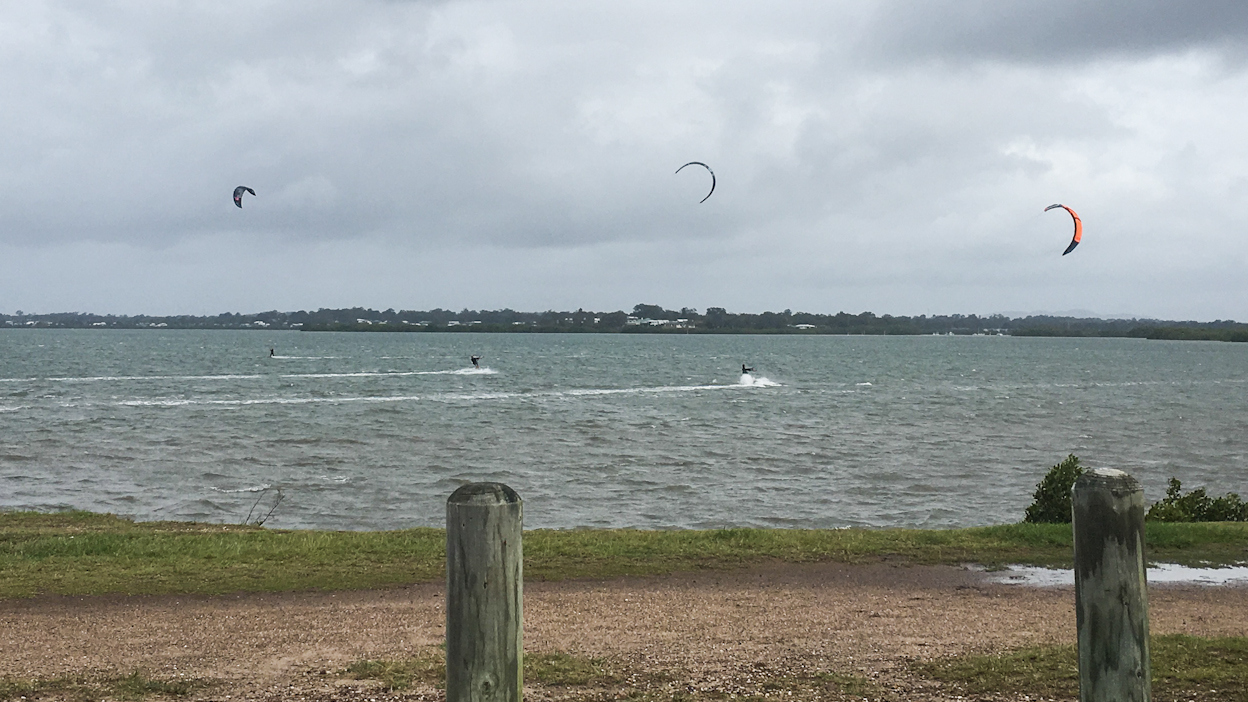 Happy Shooting!