The Year for Fashion Photography
2019 is the year in which I hope to emerse myself more into Fashion Photography. In Brisbane, the Fashion industry and the opportunity to be involved with Fashion are alot slimmer than the likes of Melbourne or Sydney. Although I do believe that if you work really hard towards your passion and be consitent, your goals will be achieved. So here I am with my New Years Resolution!!
During a photography assignment, which I was sent to various locations in Sydney, Brisbane and the Gold Coast, I had the urge to get back into my career goal (focusing on Fashion Photography) which I had planned to fulfill after I completed University. Obviously having a family and supporting them was a priority for me, so I knew I could not be too harsh on myself on slacking off.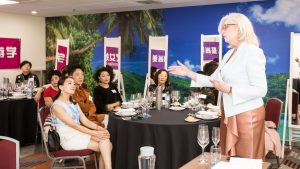 Travelling to Sydney in November with a wonderful crew made up of a Marketing Company, Videographers and Fashion Icons, whom are all Brisbane/Gold Coast based, was a wonderful experience. Hard work and very long hours but I would say it would have to be the highlight of the year. The Sydney photography job consisted of meeting and documenting chinese deligates for an Australian Fashion Tour. The first encounter for our Chinese guests was an Etiquette workshop with June Dally-Watkins hosted by Jodie Bache-McLean. Which they much enjoyed learning the Western Etiquette of pose & posture and table manners.
The next stop off was in Brisbane and the guests were invited to take part in the APSA (Asia Pacific Screen Awards). The APSA was in its 12th year of honouring cinematic excellence and it is one of Brisbane's biggest Red Carpet Events. The Chinese guests had an exciting opportunity to dress in Fashionable attire to walk the red carpet and use their newly aquired skills to pose for the cameras.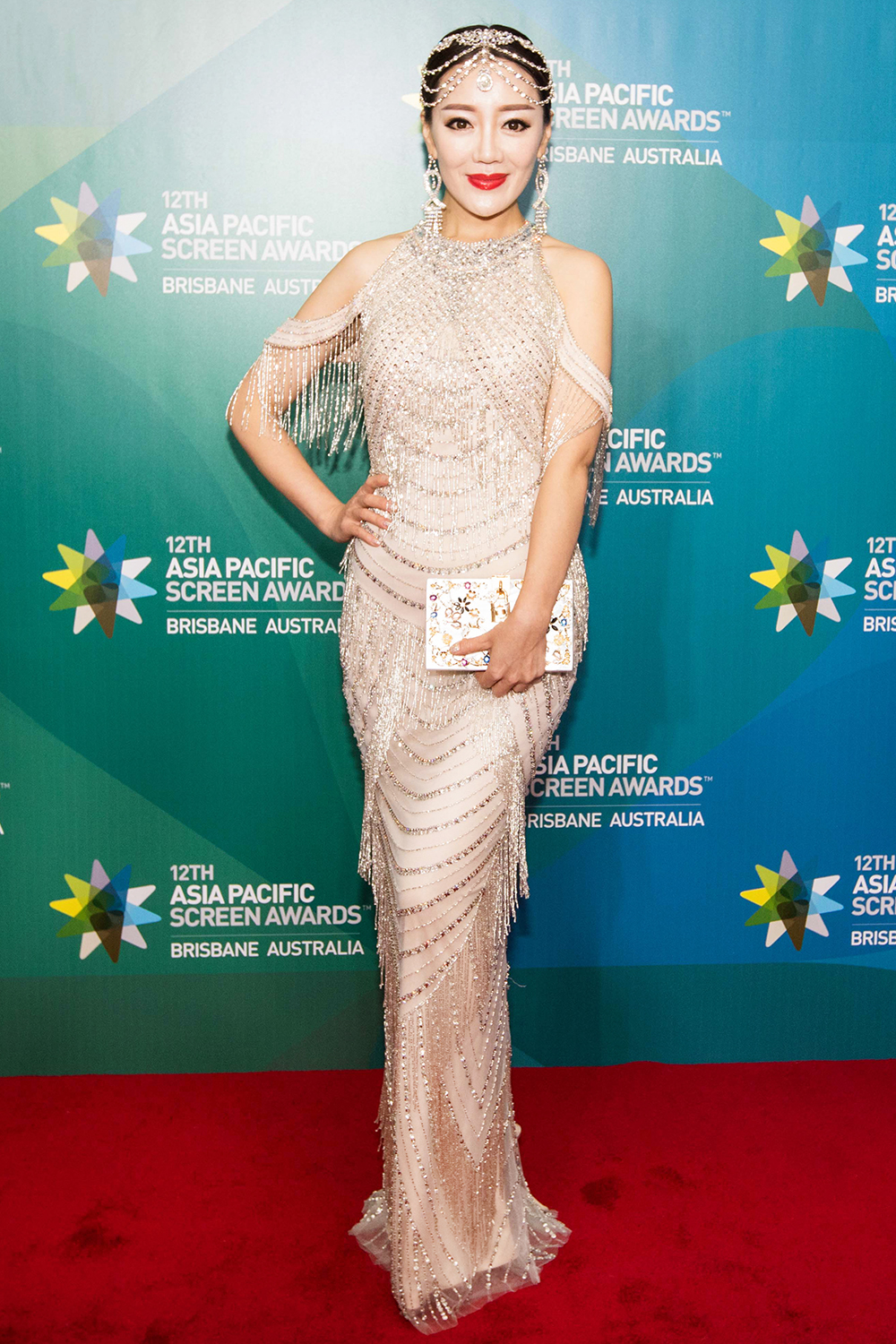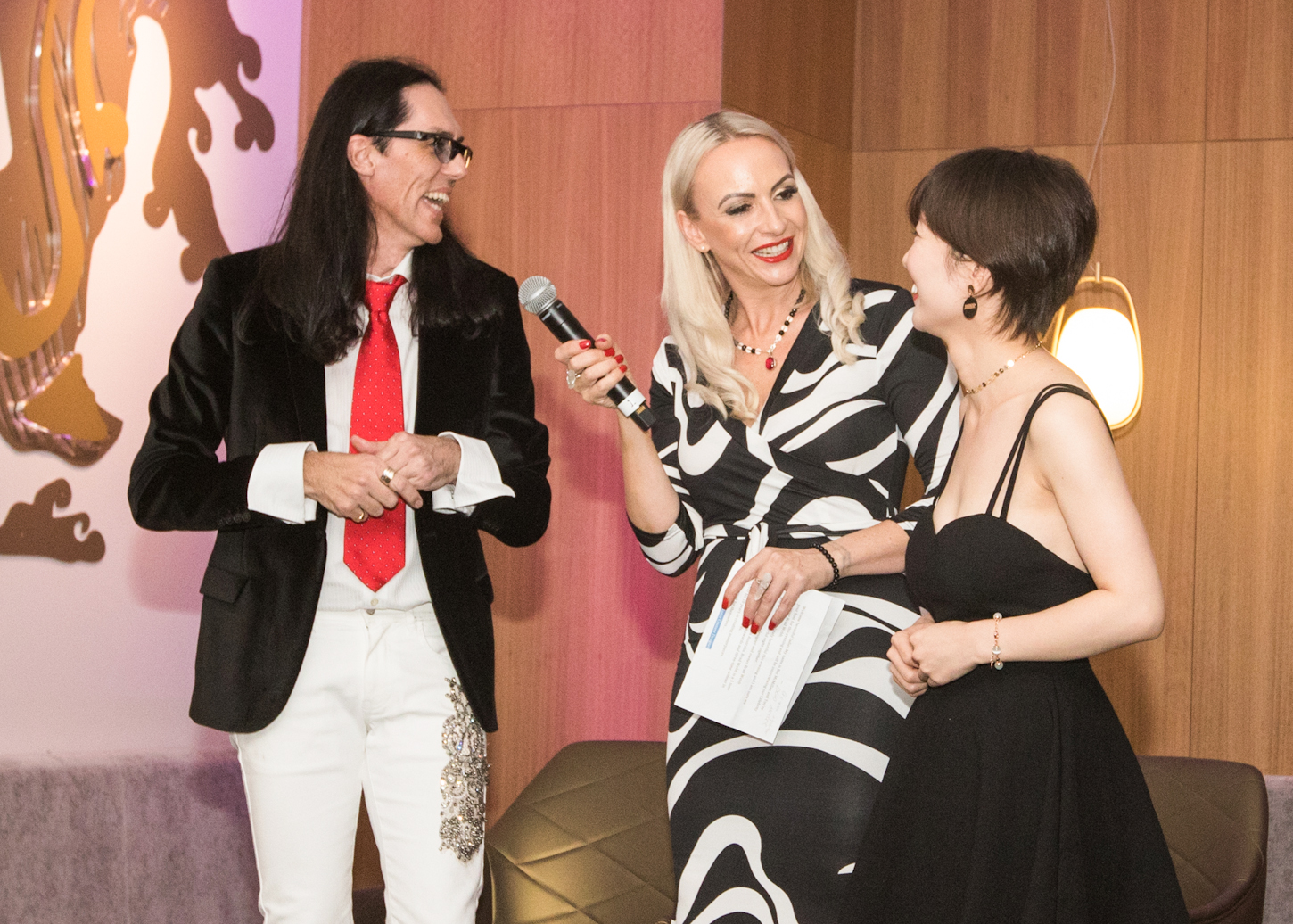 On the 3rd day of the Australian Fashion Tour, a private dinner and Fashion show was held at the new The Westin Hotel in Brisbane city. The mini Fashion evening Showcased 5 wonderful gowns designed by Brisbane's local Fashion Designer Brad Webb from Darb Bridal Couture. Brad had the opportunity to speak about his clothing range and discussed how he would design a dress for a couple of the Chinese guests that would suit their figure.