12th Asia Pacific Screen Awards
held at Brisbane Convention & Exhibition Centre
The fabulous Asia Pacific Screen Awards (APSA) was held at the Brisbane Convention & Exhibition Centre on the 29th November 2018. The Red Carpet Event spectical showcased amazing talent who were involved in the Asia Pacific film industry. In 2018, the Brisbane Red Carpet Event was in its 12th year of honoring cinematic excellence. Award Nominees and Guests of the Event had the opportunity to walk the red carpet and be in the spot light to be filmed and photographed.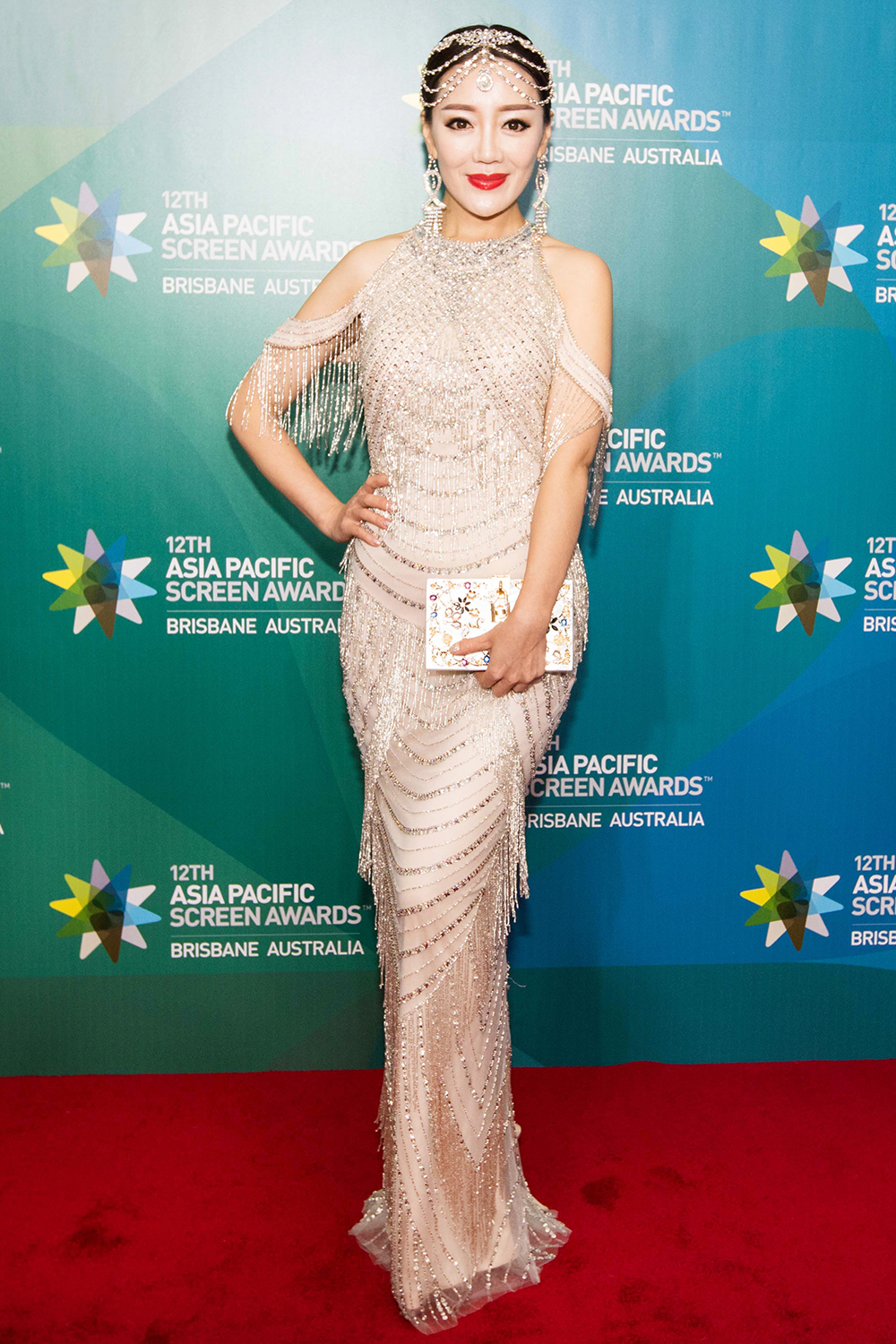 It was a pleasure to be the Brisbane Event Photographer for a private group during APSA. It is always wonderful to see so many local and international celebrities, including attending guests, walk the runway and pose for the cameras with their superb fashion style. Amongst the attendees was a beautiful Chinese woman dressed in tassels and beads which were complimented by a unique beaded headwear. The remainder of the ladies and gentlemen on the Red Carpet fashion were on point.
Along with photographing the Asia Pacific Screen Awards Red Carpet, I also had the opportunity to observe and photograph the live Brisbane broadcast event inside the ballroom. Although strict guidelines were in place during the broadcast, It was nice to view the entertainment from a distance and be able to capture the ambience of the whole Awards Ceremony.
The hosts for the 12th Asia Pacific Screen Awards were Brisbane's Sofie Formica and World Renowned Actor Cliff Curtis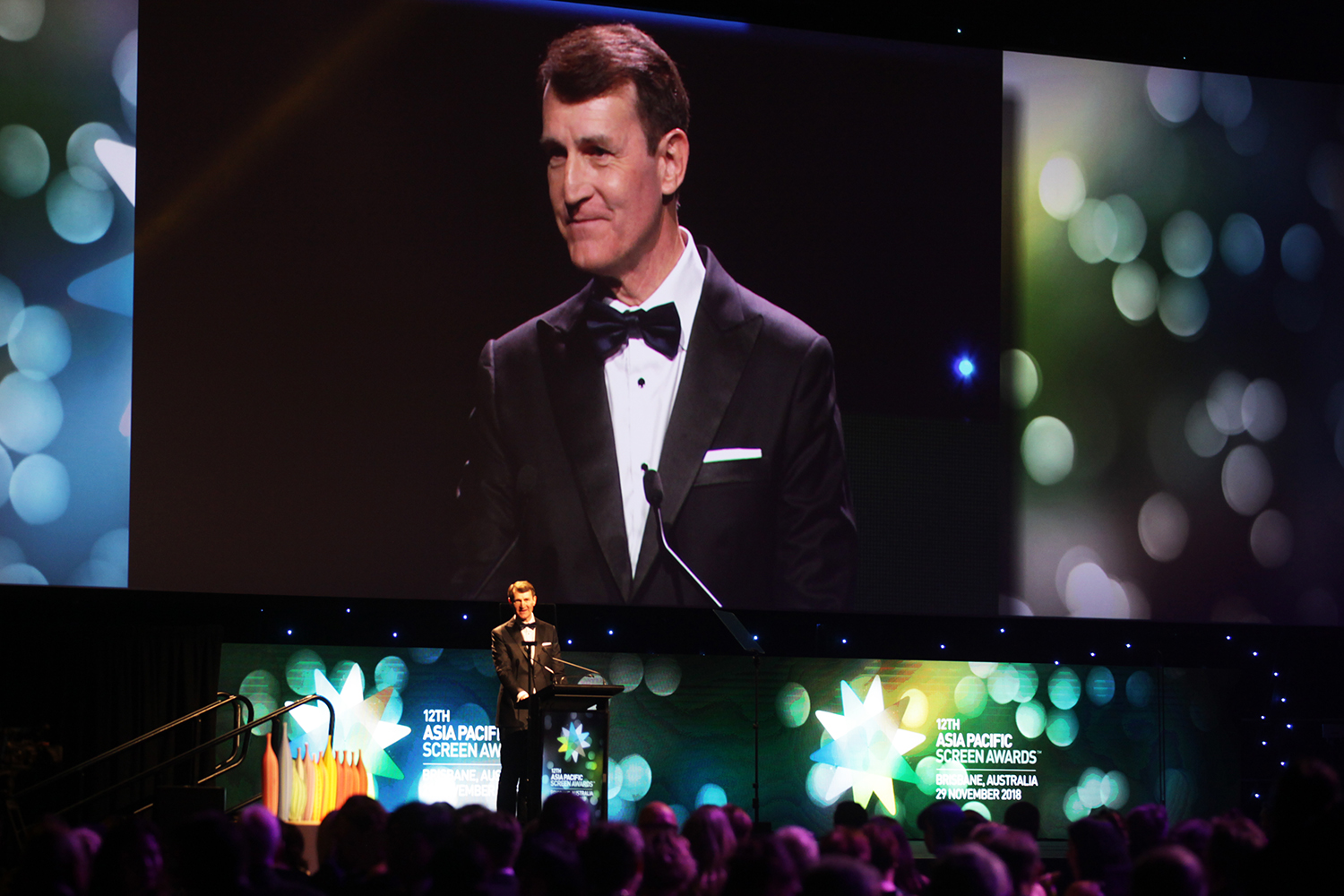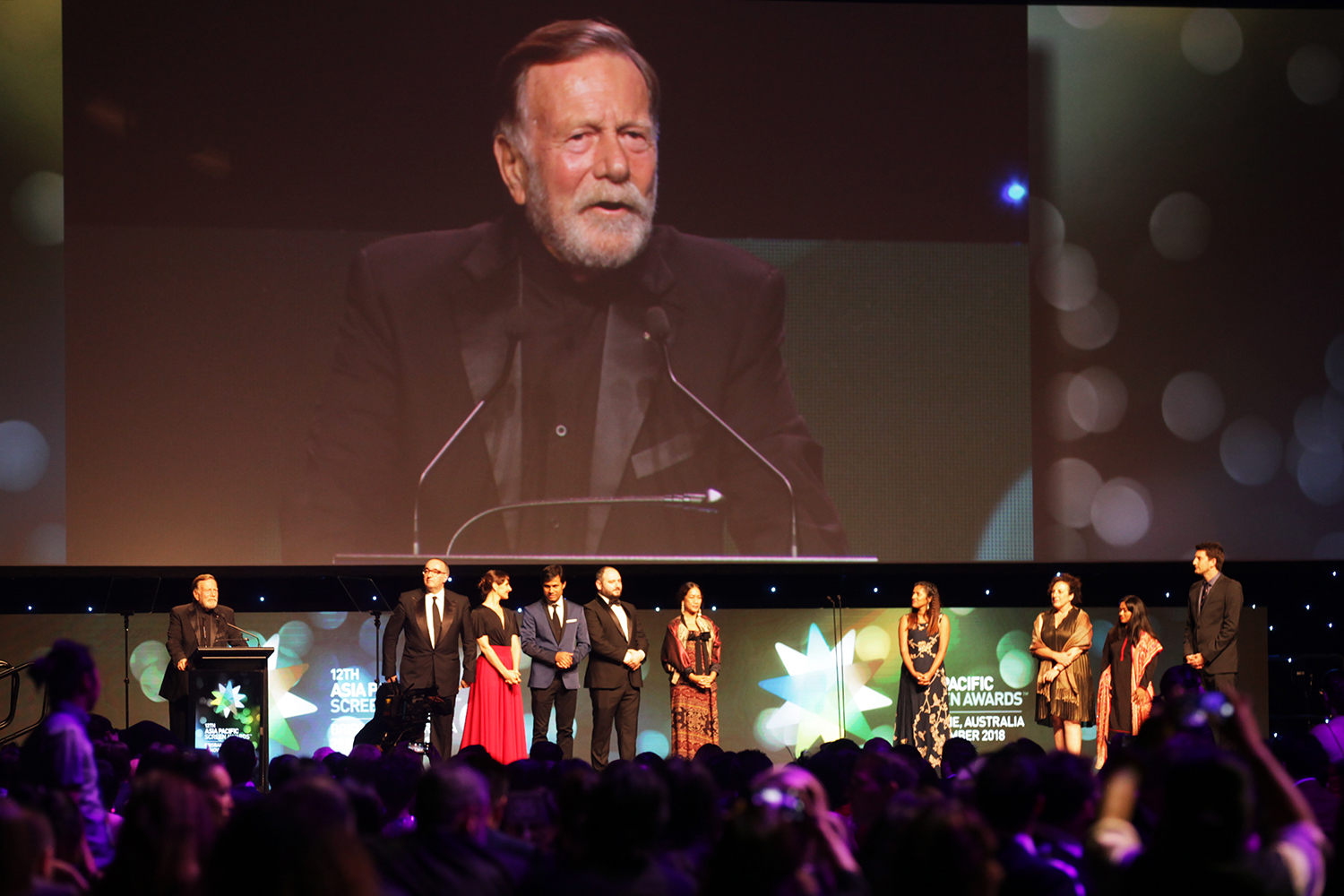 Lord Mayor Graham Quirk Australian Actor Jack Thompson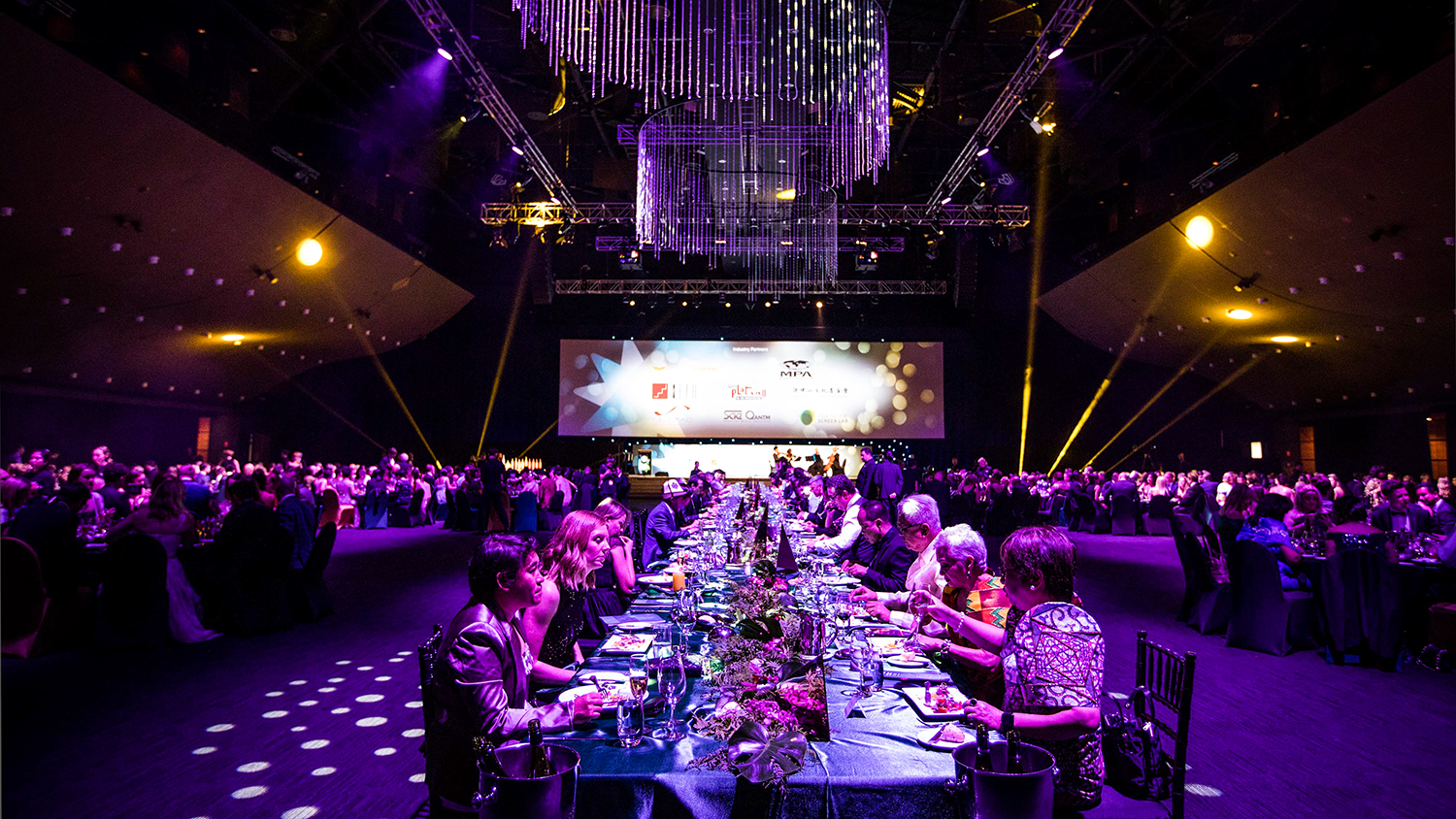 I would say this would be one of the last major Brisbane Events we have photographed for 2018. The APSA never fails to put on a fantastic evening and I look forward to photographing another Brisbane Event in the future.
To see more Brisbane Photography Events head on over to our Events Page and if you would like to book us for your next Event (It can be locally in Brisbane or Gold Coast & Sunshine Coast Regions) contact us HERE