Ipswich Event Photography
Brookwater Golf Day Event
Another spectacular day in South-East Queensland and I had the pleasure of photographing The Luxury Network event at Brookwater Golf & Country Club. Brookwater Golf Course is situated in the Ipswich region just outside of Brisbane, Queensland. The Golf Course was designed by the well-known Australian golfer Greg Norman and the greens are nothing short of amazement. Located in a quiet suburb it's perfect for players to soak up the beautiful local wildlife, native trees, man made ponds and the Autumn breeze.
Combined with photographing for The Luxury Network social event, one of my tasks are to capture brands as well at the whole atmosphere. Luxury marketing brands were placed at the entrance with Westside BMW displaying their gorgeous shiny Black BMW 7 Series 740i and BMW 6 Series 640i. Two BMW's were a perfect backdrop amongst Ipswich's landscape.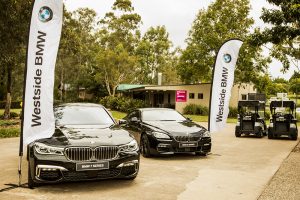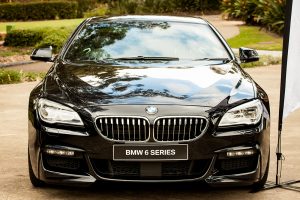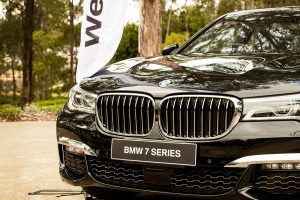 While attendees gathered for a briefing, they teamed up into 4 with the chance of winning a bunch of prizes
Lavina Wine
Apple Watch
Tavalon Tea
and More……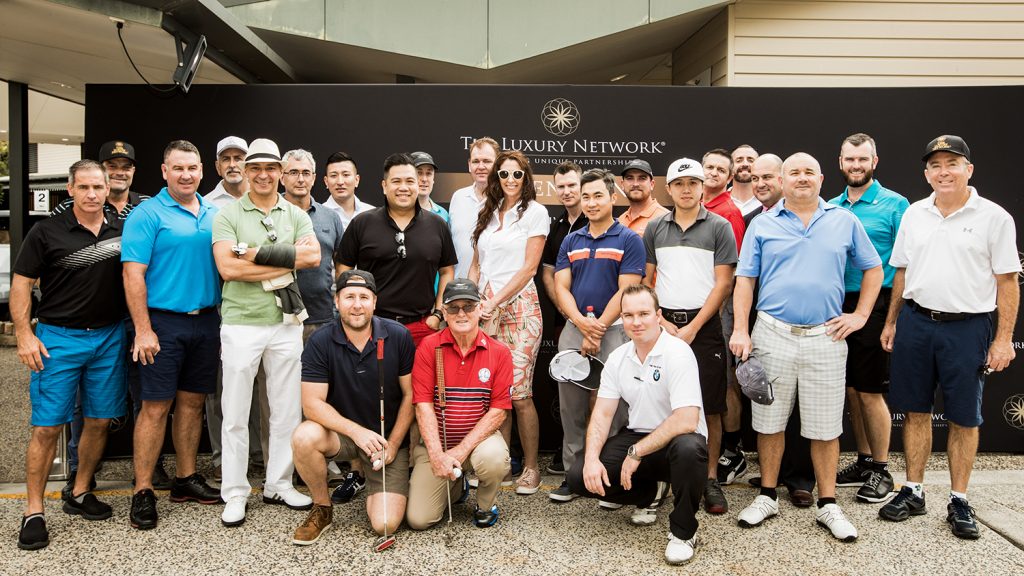 Now as an Event Photographer it's the variety of locations and the people I meet that makes my job super fun and enjoyable. I capture Photography Events within Brisbane, Gold Coast, Sunshine Coast & Ipswich regions.
Highlights of Brookwater Golf Event Photography
Driving a Golf Cart
Not finding the Reverse button and having to push the damn thing backwards
Avoiding getting hit by golf balls (yes one did come my way)
Event Bookings