Fitness Photoshoot
with Serena (Part ii)
Specialising in Fitness Photography, one of my standard photoshoots I perform are exercise action shots. These are great to show technical form. Viewers can replicate their fitness exercise techniques and make sure they are getting the best out of their workouts.
Quite a few fitness trainers and influencers are incorporating video content to their business platforms, which at de la Cruz Photography we do Fitness Video content, but to make Fitness Influencers & Trainers social media pages interesting, sometime it's benifical to mix it up. Whether it's for blogs, website pages, Instagram, Facebook, Twitter and the lists go on. With multiple platforms, action photos are a great way to keep followers intrigued rather than posting the same content over numerous accounts.
The best photographic images are to capture peak moments of each exercise movement.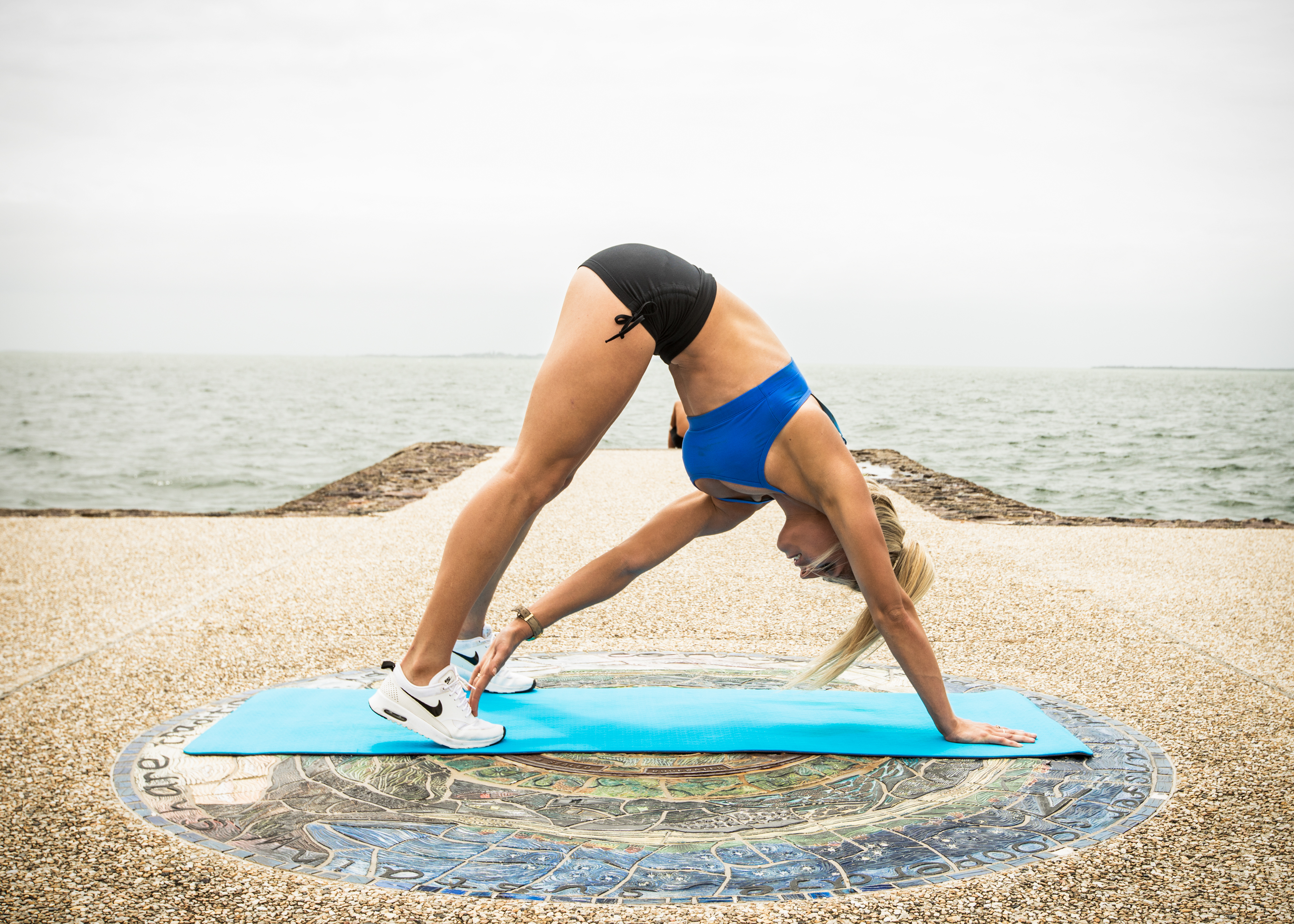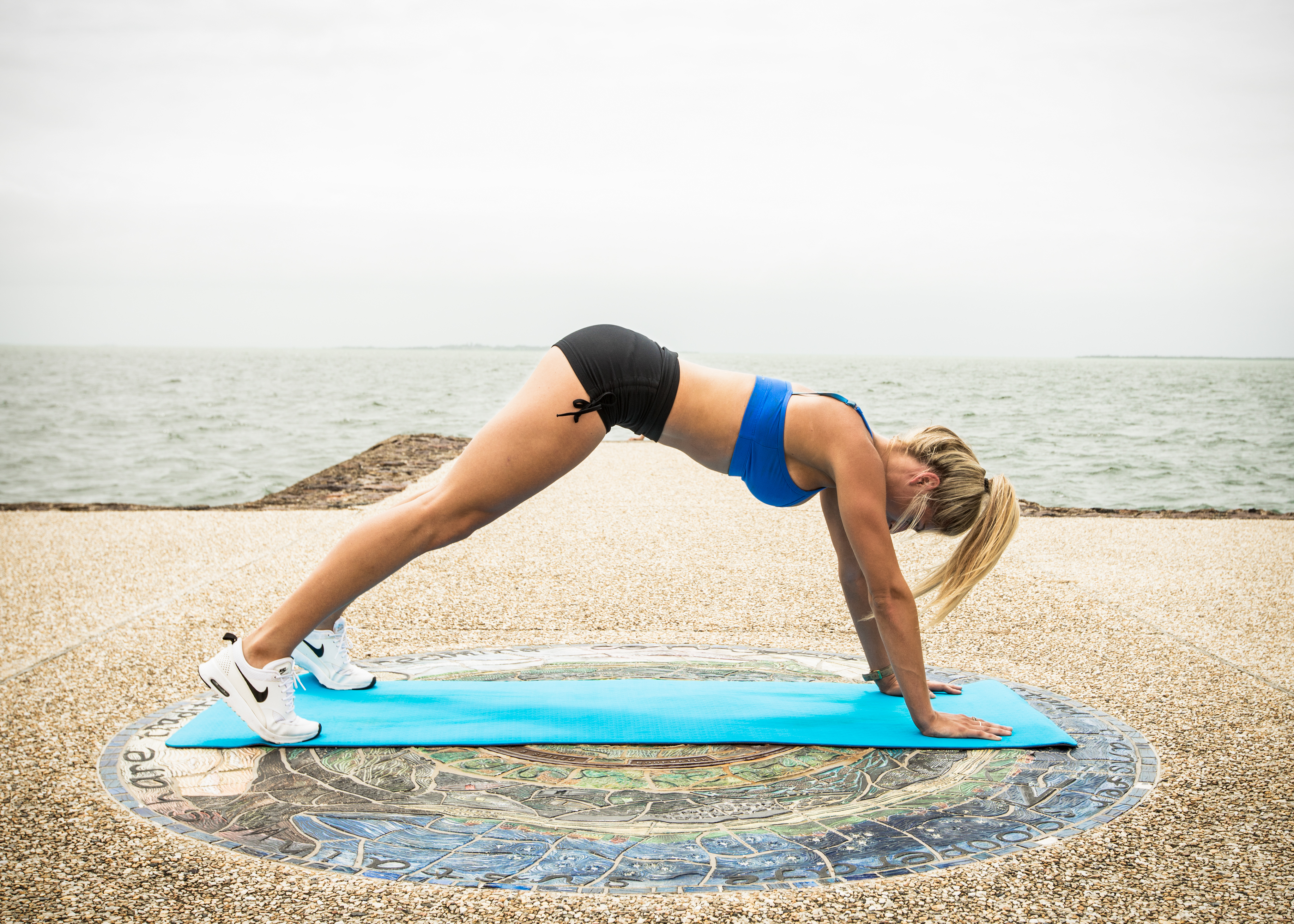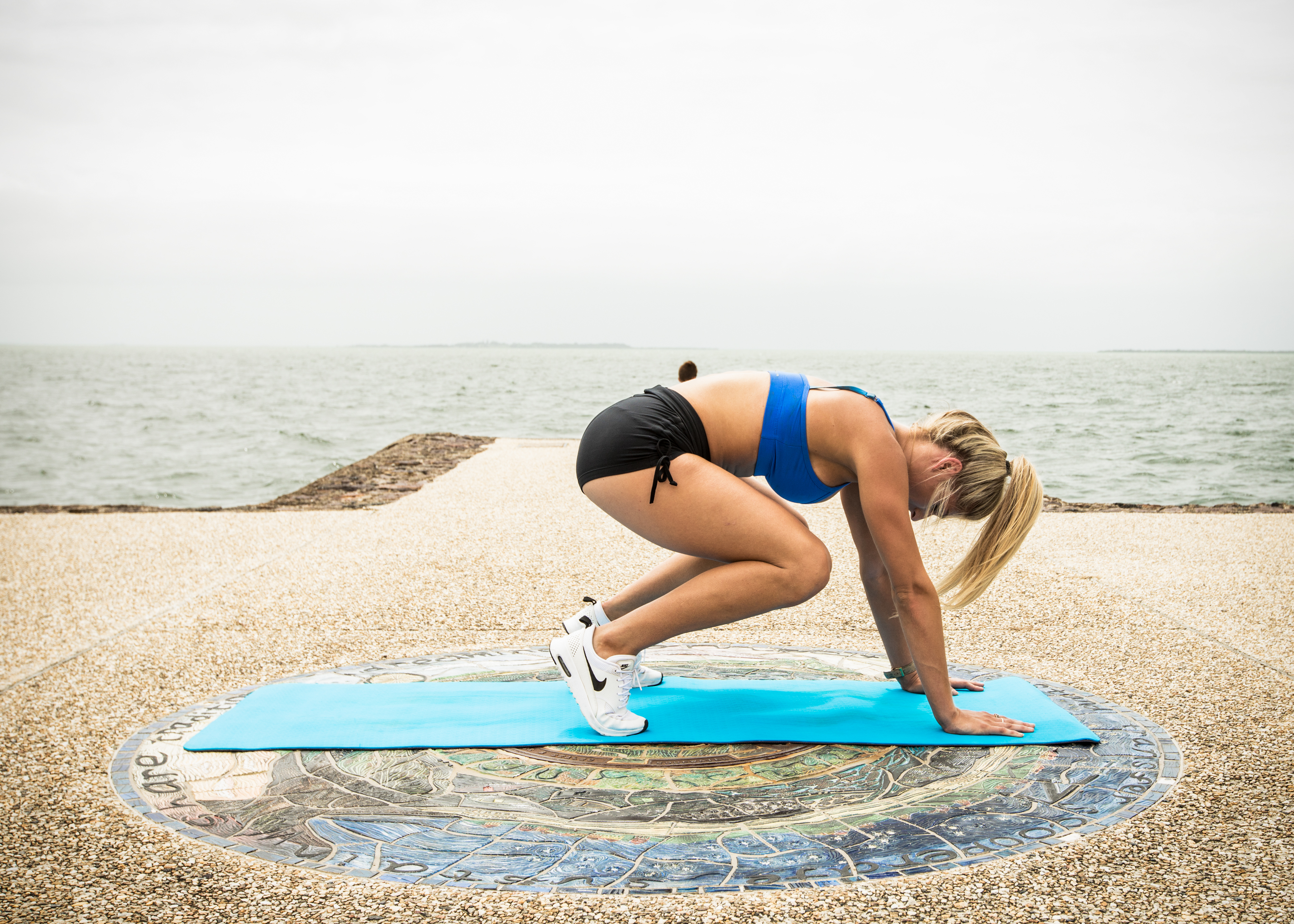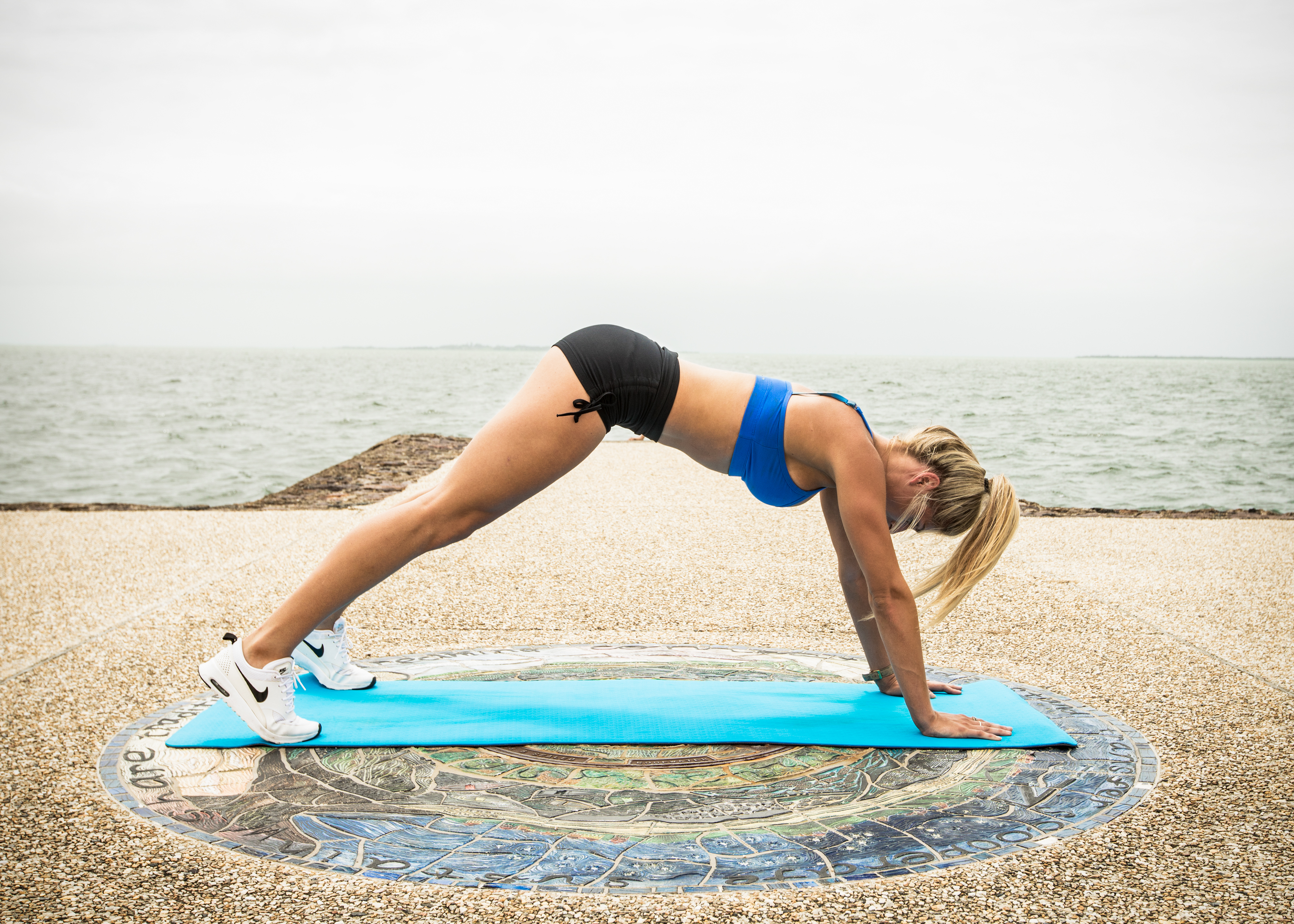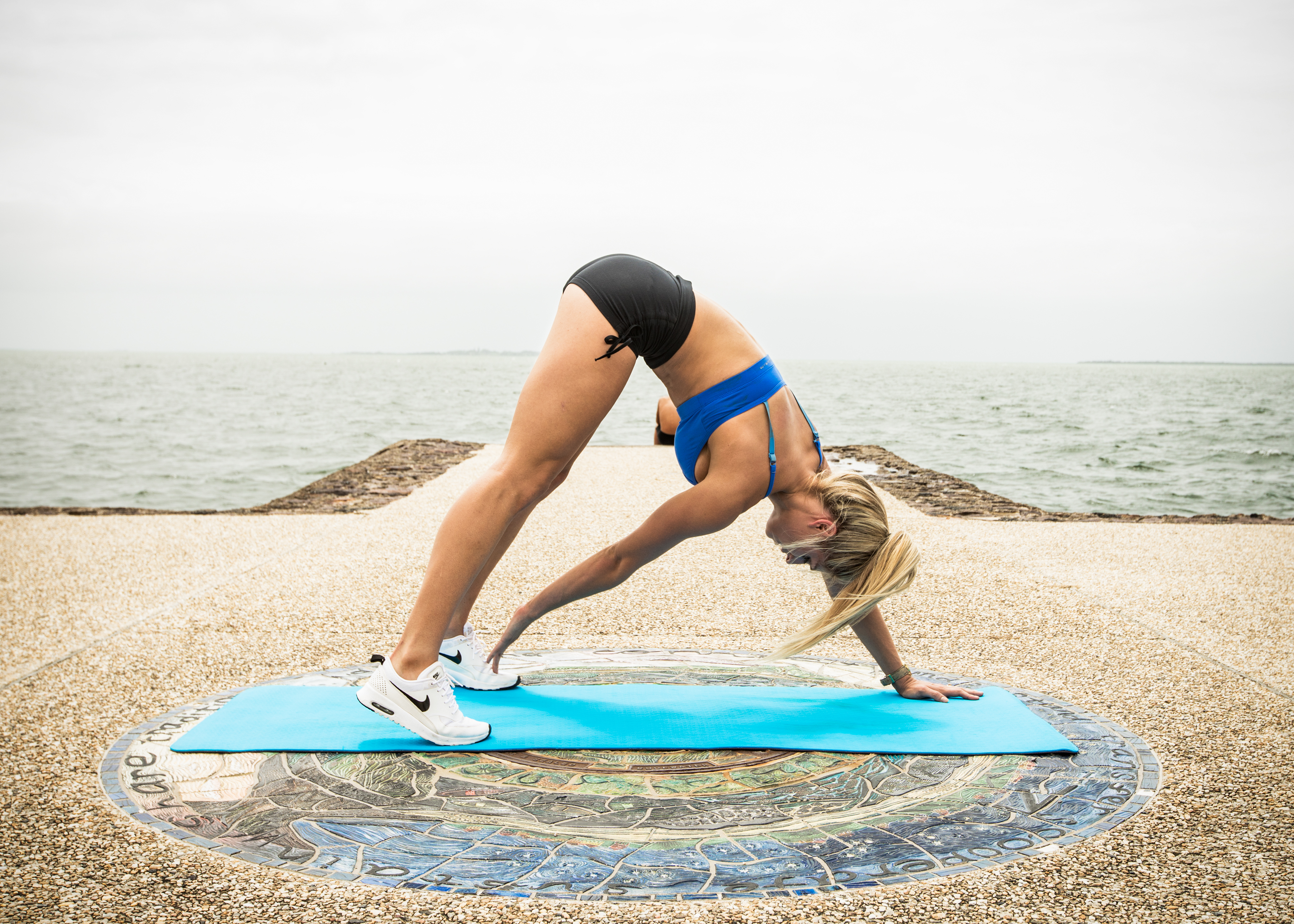 Fitness Model: Serena
Location: Wynnum Jetty, Brisbane
About Us: Brisbane photographer specialising in Fitness Photography & Fashion Photography.
What We Can Shoot:
Fitness Studio Portraits
Fitness Location Portraits
Creative Portraits
Gym Documentary
Fitness Video & Photoshoot Packages